Own a Piece of Paradise

As a safe, stable country with a thriving economy Costa Rica is a shining star in Central America. And with its tropical climate, sandy beaches, eco-friendly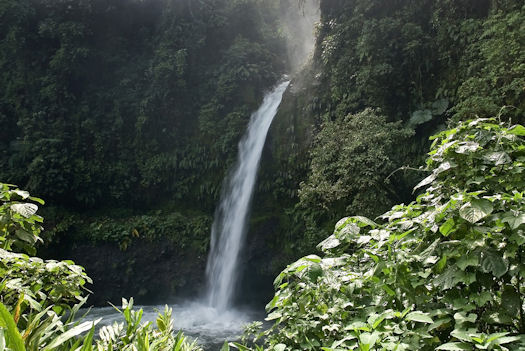 lifestyle, and affordable real estate, Costa Rica is an ideal place to buy a second home for vacation, retirement or investment.
As a foreigner, you may be wary of purchasing real estate in a country other than your own, but as you'll see, buying property in Costa Rica is not a risky proposition.
In Costa Rica, non-residents have the exact same rights to purchase and use real estate as citizens, as guaranteed to individuals and corporations by Costa Rica's constitution.
Put simply, you don't need to be a citizen, or even live in Costa Rica to own property in the country. All that's required is a tourist-status visa, which is good for three months at a time.


Costa Rica's Master-planned Developments

Costa Rica is home to many exceptional master-planned communities. These are "mini cities" that offer the types of incredible amenities that you'd typically find in world-class resorts: Infinity pools, private beach clubs, on-site shopping and dining as well as marinas and championship golf courses, to name just a few.

Developers in Costa Rica know that foreigners buying a second home in this country are seeking a certain quality of life, complete with luxuries and services. If there's lifestyle you've grown to love, there's probably a Costa Rican community to match.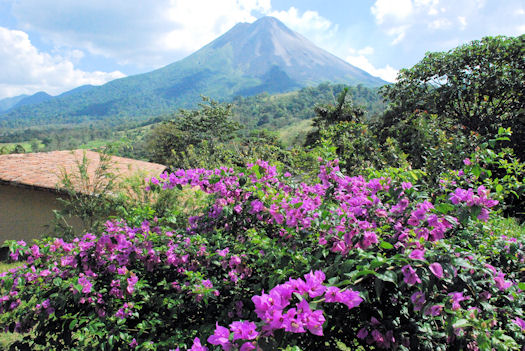 The Steps to Buying Property in Costa Rica

The first step to buying real estate in Costa Rica is to find a property that you like. Use a reputable real estate agent who knows the market and can guide you to the properties that are suited to your goals - and steer you away from properties that are overpriced or in less-desirable areas.
Your agent will also monitor the purchase process and ensure things go smoothly and as quickly as possible. Very simply, here are the steps:
When you buy real estate in Costa Rica the property's title is transferred to you through the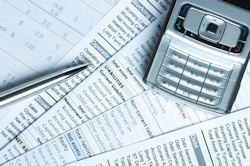 execution of a transfer deed, also known as an "escritura." The deed is executed in front of a notary public.
After the deed is accepted for registration, the Public Registry will return the original document with all the necessary stamps.
Much of the transaction will be steered by a notary public. Unlike in North America, where notaries are limited to the authentication of signatures, a Costa Rican notary must be a licensed attorney and is capable of drafting and interpreting legal documents as well as certifying their authenticity.

Closing Costs

Generally, in Costa Rica it is customary for the buyer and the seller of property to equally divide the closing costs. It is possible to alter this custom in the purchase contract, and the amount that the seller is willing to pay varies from property to property.
Closing costs include the fee for the notary and are based on the actual sales price, not the appraised price of prior sale price. You will be required to pay 1.5% of the first million Colones (Costa Rica's currency) and 1.25% on any amount above that.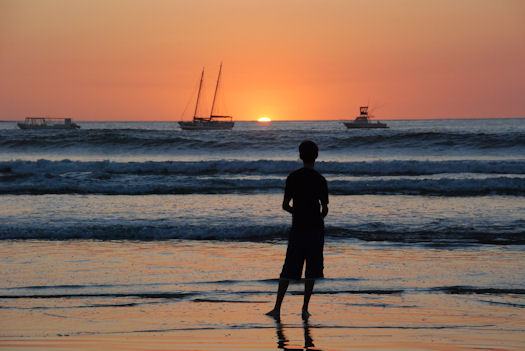 Also keep in mind that you should anticipate paying the land transfer tax, attorney and legal fees as well as other fees that equal 2.56% of the declared property value.
The real estate tax is also charged at the time of property sale and is based solely on the declared value of the property.
Property taxes in Costa Rica, also known as the municipal tax, are quite low when compared to nations like the United States and Canada. Factors that affect the rate include the type of property, location, size. etc.


Real Estate Commissions Are Paid By Sellers

Much like real estate transactions in the U.S., in Costa Rica the owner or seller of the real estate typically pays the commission to the real estate agents or brokers at closing. That means, someone else will eventually pay your agent for the hard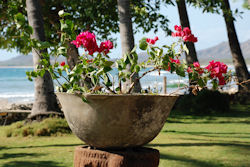 work he or she puts toward finding you a suitable property.
When buying property from a developer, particularly in the pre-construction stages, the price you pay is the same regardless of whether you use a real estate agent or buy directly from the developer. The real estate commission is either given to the outside agent or an in-house sales person. So choose to work with the person whom you think will provide you with the most objective information and best service.

Ensuring a Clean Title on Property in Costa Rica

To ensure that a property has a clean title, you should have an attorney perform a title search. This search will reveal whether there are any liens or potential ownership problems on the real estate you wish to purchase.
The Registro de la Propiedad (property registry) is responsible for storing and recording all property documents in Costa Rica. Located in San Jose - Zapote, a title search here is the best place to get accurate information regarding a title. If a title has been altered in any way, a change must be filed at the San Jose registry.
You can also obtain a public registry report that gives detailed property information such as the title holder's name, boundary lines, appraisal for tax purposes, lien information, mortgage information, any recorded easements and other things that my affect the title of a property in Costa Rica.
It's always a wise idea to purchase title insurance. It provides you with legal protection and recourse should your title ever be brought into question.

No Capital Gains Tax

An incentive for foreign investment is Costa Rica's lack of a capital gains tax. The government of Costa Rica will not tax owners on any profit earned from the sale of real estate or property provided that it does not occur as a business transaction.
The Appeal of Costa Rica

With its rich history, natural wonders and laid-back, friendly lifestyle, Costa Rica is becoming one of the world's most popular locations for vacation and retirement second homes.


If you have more questions about purchasing property in Costa Rica, don't hesitate to contact us. We have the knowledge, the contacts and the experience to answer all your questions and handle your real estate needs.