Panama, Mexico, and Costa Rica Offer Great Value and Beauty

Why Central America?
Perhaps you've been thinking of buying a second home for vacations. Or maybe you're looking for the right place to retire, somewhere with a low cost of living and a relaxed lifestyle. Or you might simply want to diversify your investments.
If any of these scenarios describes your situation, consider Central America. It offers the ultimate solution for each of these objectives.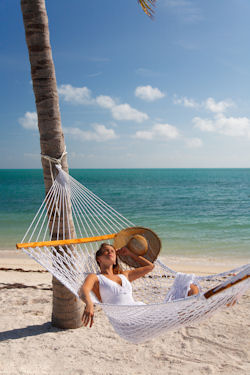 Savvy second-home buyers are snapping up properties in Central America, in countries like Mexico, Costa Rica and Panama because they offer:
Proximity to the U.S.



Convenient air travel - more direct flights



Tropical weather year-round



Beach and mountain locations



Properties offering full amenity packages (beach, golf, dining, retail, concierge services, etc.)



A friendly attitude toward foreigners with specific incentives for retirees



Value - get far more for your dollar



It's Easy to Buy Abroad
Whether its for vacation, retirement or investment, Central America offers attractive and affordable second homes. And, fortunately, the process for acquiring foreign property has been greatly simplified in recent years.
Our Central America Second Homes representatives can help you learn about properties overseas and the requirements for making a purchase. They can walk you through the process and put you in touch with the right professionals at each step of the transaction.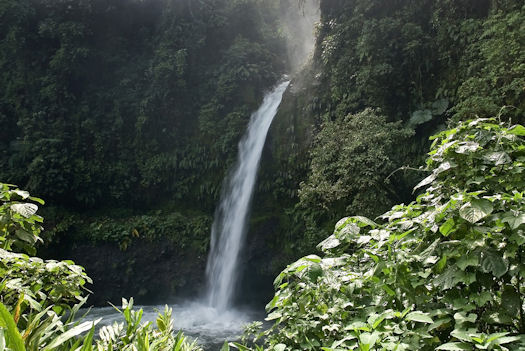 Financial and legal institutions are making it increasingly easy for people to invest outside their native country. In turn, many countries are rolling out the welcome mat, offering tax breaks, legal rights and discounts to foreign investors. As they've begun to recognize the value of the second-home market, they've relaxed their ownership rules, or at least bent them as needed.

Your Dollar Will Go Far
If you're like most second-home buyers, you're looking for value and natural beauty, which combined, are often difficult to find in the U.S. Countries, such as Mexico, Panama and Costa Rica, are great alternatives.
The Central American region has made steady progress in the past decade towards encouraging foreign investment. Second homes in places like Mexico, Panama and Costa Rica can provide great enjoyment, appreciate in value, diversify investments, grow net worth and even generate rental income.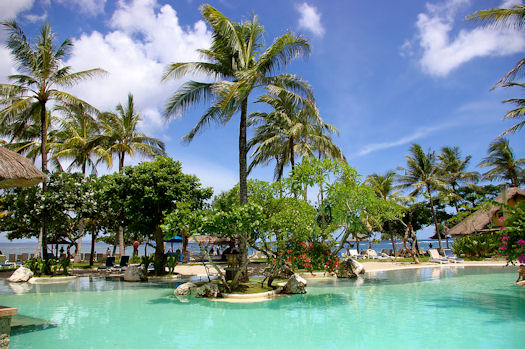 If all this sounds good to you, then consider exploring a second home abroad for yourself. Take full advantage of the knowledge and information that our representatives at Central America Second Homes can provide, all at no cost to you. That's right, buyers pay no fees.
Decide on the home-ownership benefits and priorities that are important to you. Then let us help you to explore your options. Imagine the lifestyle that your Central America second home can provide. Then choose, enjoy and profit!
Contact our Central America Second Homes specialists at:
Info@CentralAmericaSecondHomes.com or 954-450-1929