Aventuras Club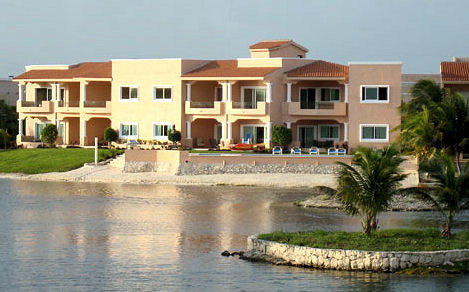 Puerto Aventuras, Mexico
Located on the Riviera Maya in the Eastern Mexican Caribbean, the Aventuras Club at Puerto Aventuras is a luxurious private residence club.  It is an exclusive gated community,  essentially a  beachfront city within a city in which exist restaurants, a hotel, condos, boutiques, fine dining restaurants and dolphin lagoons. 
Just 15 minutes from Playa del Carmen and about an hour south of Cancun, Aventuras Club is spread across an unspoiled part of Mexico, one with great history, evident in the nearby Mayan ruins built in the 6th century, AD.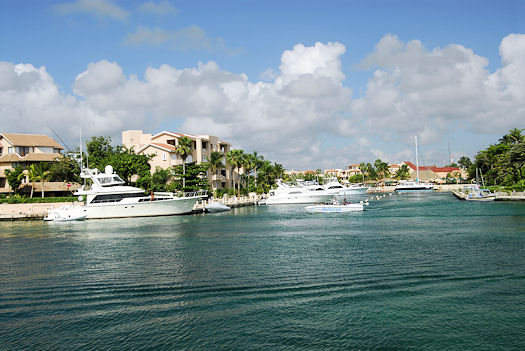 Owners in Aventuras Club will enjoy a full complement of amenities including:
Private beach
Free-flowing pool with waterfall
10-person, outdoor whirlpool tub
Golf course
Club house
Fitness center
12 dining options
Free bike and kayak
Laundry facilities
Year-round storage facilities
Daily maid service
Concierge service
Airport transfers
Pre-arrival grocery shopping
Aventuras Club makes owning a spacious, luxury villa in a magnificent location  affordable.  The homes are sold in four-week fractions.  All of the villas will be fully decorated and have Caribbean interior design appointments, including porcelain tile floors, hand-painted porcelain sinks, brick paved ceilings, and mahogany arched doors.
Buyers can choose from three stunning settings: overlooking the marina, the beach or the lagoon. Please note that the beach villas are not yet available to purchase.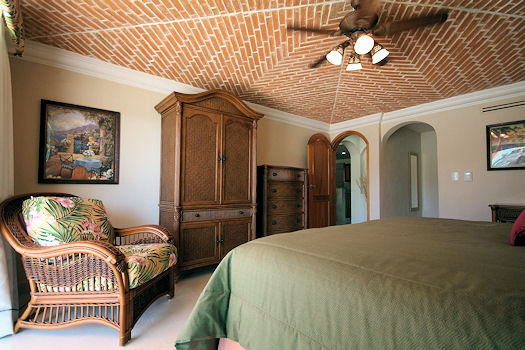 The marina villas are just steps away from two marinas that lead to the Caribbean Sea. They are next to a dolphin lagoon and will have fishing boats available.  Marina units are sized between 1,510 and 1,745 square feet and range from $52,600 to $130,000. Marina villas are already under construction and projected to be completed by late 2008.
The lagoon villas are set on a private ocean inlet with access to a small private beach. Each villa will offer pristine ocean views.  They are 1,522 to 1,880 square feet and are priced from $58,900 to $122,000.  Construction on the first phase of the lagoon residences was completed in June 2007.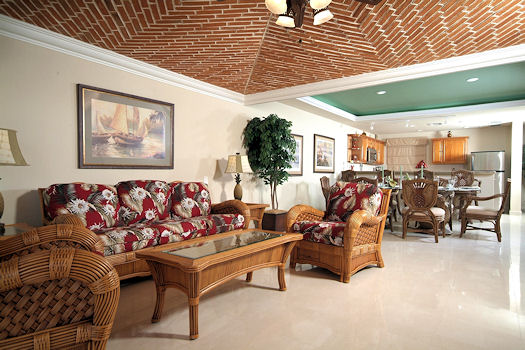 Fractional ownership will offer more than just the opportunity to enjoy time in Puerto Aventuras.  As part of Intrawest's "Resort to Resort" exchange program, Aventuras Club owners will have access to over 150 quality properties located in more than 30 resort destinations around the world such as Jaco Beach in Costa Rica, Cabo San Lucas in Mexico and Mammoth in California.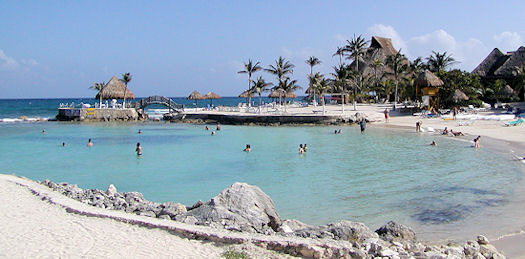 View additional pictures of Aventuras Club here.
If you are interested in learning more about Aventuras Club, please feel free to ask specific questions or request our detailed data sheet. We will respond within 24 hours (usually much sooner). Contact Joel Greene at Info@CentralAmericaSecondHomes.com or call (954) 450-1929 .