Mazatlan, Mexico
Located on Mexico's Gold Coast, just 750 miles from the Arizona border, Serena Residences will offer a unique mix of location, adventure and serenity. The development will consist of 54 residences and penthouses with views of the private marina and the David Fleming-designed golf course.
Each of the three, five-story buildings located in this private development will feature luxury finishes and an assortment of upscale interior amenities that will make the development a popular destination for buyers and vacationers.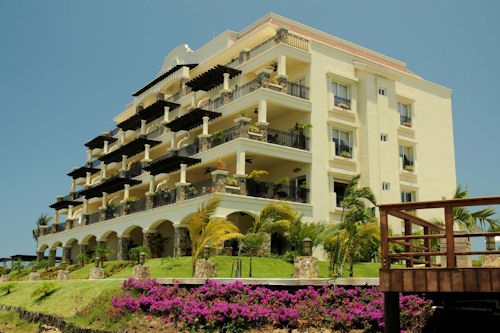 Serena Residences will offer a professionally-managed rental program for those who buy property, but do not reside there full-time.
Owners of Serena Residences will not only enjoy a premier residence in a popular destination, but also a large array of on-site and nearby amenities, including:

Long considered the "Pearl of the Pacific," Mazatlan is famous for its inviting beaches and true Mexican culture. The area offers a world of opportunities including golf, deep-sea fishing, cultural events, and a colonial-style atmosphere complete with dining, shopping and sightseeing.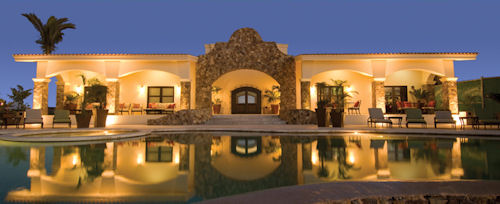 Serena Residences are available in three-bedroom and penthouse models with sizes from 1,413 square feet to 2,192 square feet. Each residence comes with its own private terrace to enjoy the picturesque views.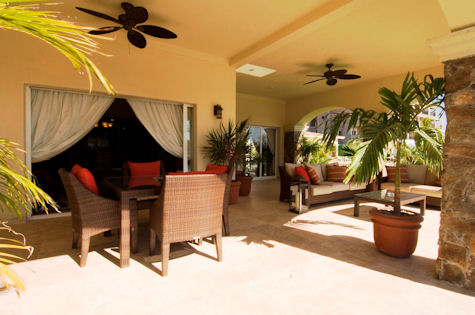 Prices start at $315,000 and go up to $$695,000.