Yacht Club Tower Condominiums


Panama City, Panama
Panama is currently experiencing large-scale economic growth and development that very few locations worldwide can match. Investors around the world are seizing the opportunity to own a stunning, yet affordably priced, second home in this beautiful country. The Yacht Club is one of the region's most desirable addresses.
A 57-story, contemporary high-rise, the Yacht Club Tower Condominiums will be located on Avenida Balboa across from the Panama City Yacht Club on the Bay of Panama. This location provides easy access to the bay and to the city as well, making it the ideal home for boat owners and those who love the water.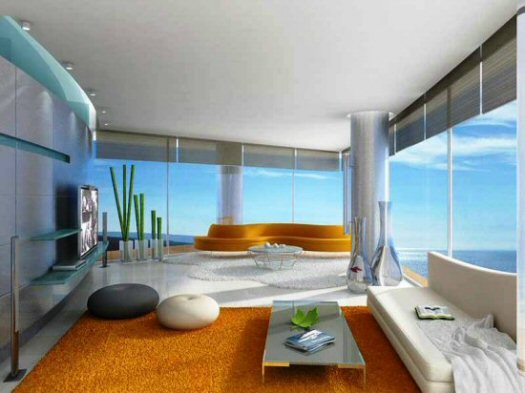 With its unique architectural design, The Yacht Club Tower Condominiums will live up to its name due to its yacht-like shape. Condominium units fore and aft as well as several units mid-ship will meander through the entire building. Imagine them as large, luxury staterooms with terraces on both the starboard and port sides of the vessel.
As a resident of The Yacht Club Tower Condominiums, you'll have access to two yachts: Explorer and Escapade. Explorer is an excellent boat for cruising the area with its large deck and roomy interior. Escapade is a fishing boat with the size and speed needed for anglers to have the sport-fishing experience of a lifetime. Both vessels have a professional and courteous crew who are experienced in boating and customer service.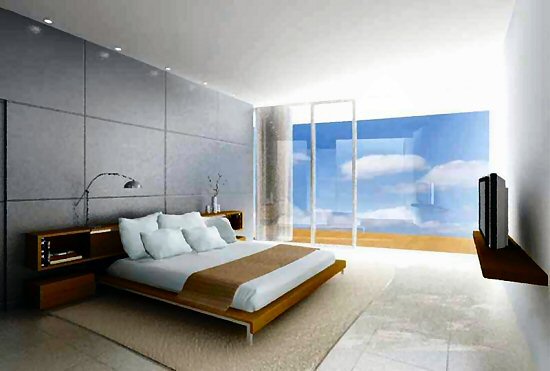 A total of 205 condos are available in one- and two-bedroom configurations. They will be delivered to owners complete with high-end appliances, lighting, central air conditioning, and quality flooring, countertops and designer details. Each home will offer its residents clear, panoramic views of Panama City and the ocean.
The Yacht Club Tower Condominiums will encompass a wide range of features and luxury amenities including: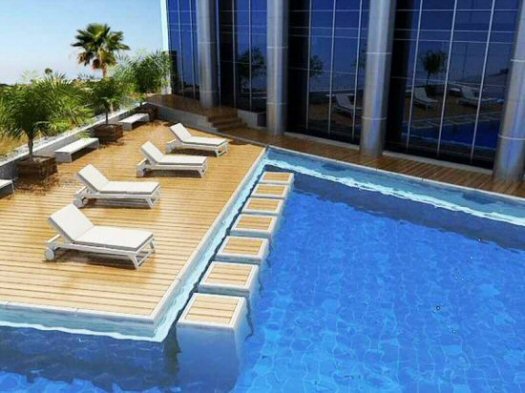 Construction of the Yacht Club Tower Condominiums is already underway. It began early in 2007 and is scheduled for completion in late 2010. Prices start at $476,500 and go up to $2,222,500. (Pricing and availability subject to change without notice.)
If you are interested in learning more about the Yacht Club Tower, please feel free to ask specific questions or request our detailed data sheet. We will respond within 24 hours (usually much sooner). Contact Joel Greene at Info@CentralAmericaSecondHomes.com or call (954) 450-1929 .